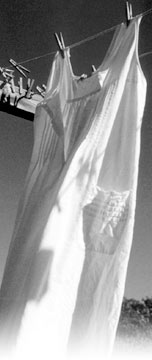 Diane AssÉo Griliches

entered the world of photography in 1981, while still directing music theatre in community theatres, high schools, and her own Kids & Co. Music Theatre.

She is also a pianist who plays chamber music.

She has four published books of photography. (see Publications Page):
Thinking Photography (2012)
Teaching Musicians / A Photographer's View (2008)
Library / The Drama Within (1996/2008)
An Appalachian Farmer's Story / Story of an Extraordinary Common Man (2007)
and has had numerous exhibitions (see Exhibitions Page).
She has travelled widely (Asia, Africa, Europe, Russia, Israel, Egypt, and the U.S.), has two grown children and a cat. All live in the Boston area and often enjoy the serenity and beauty of Lt. Island on Wellfleet, Cape Cod.